Welcome to Retail Technology Group!
It is with pleasure that we welcome you to Retail Technology Group as your selected partner for the next generation point of sale solution at Arby's.
RTG will act as the single point of contact for hardware maintenance, help desk support, new restaurant opening services, and ad hoc service requests.
With over a decade of servicing thousands of franchises and corporate businesses, our company continues to expand. We are confident that you will be satisfied with the line of products and services we will offer your restaurants.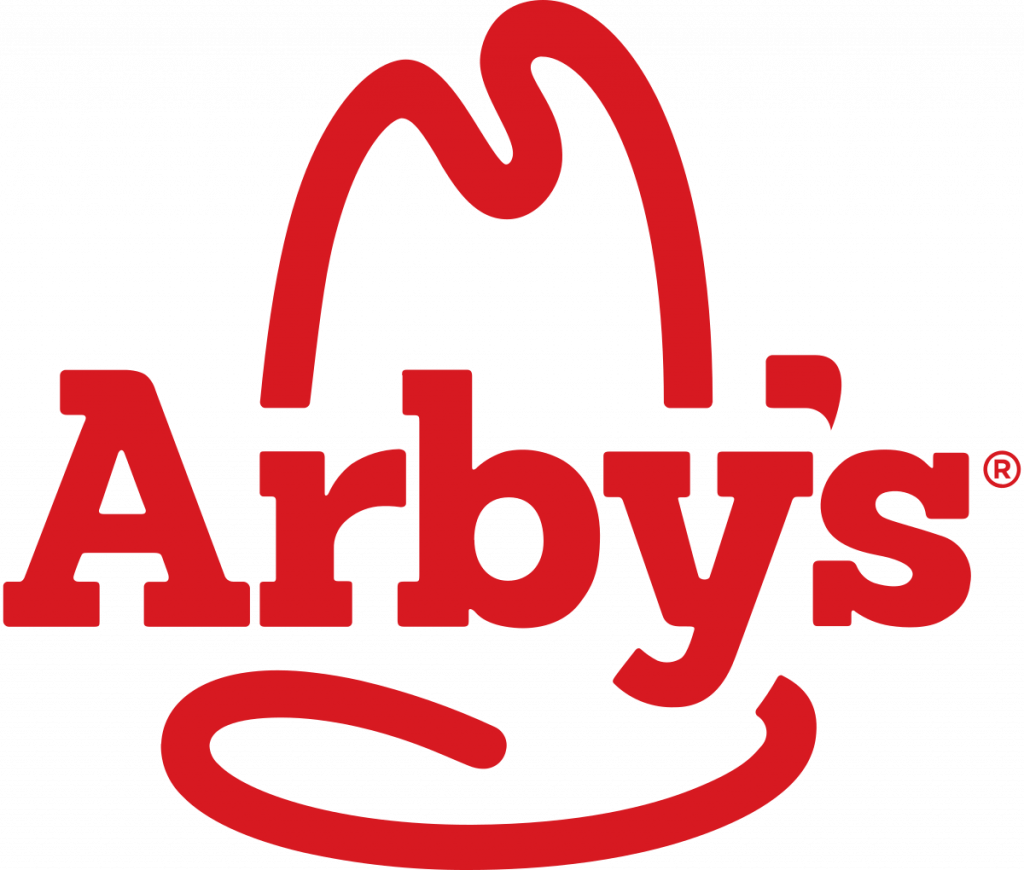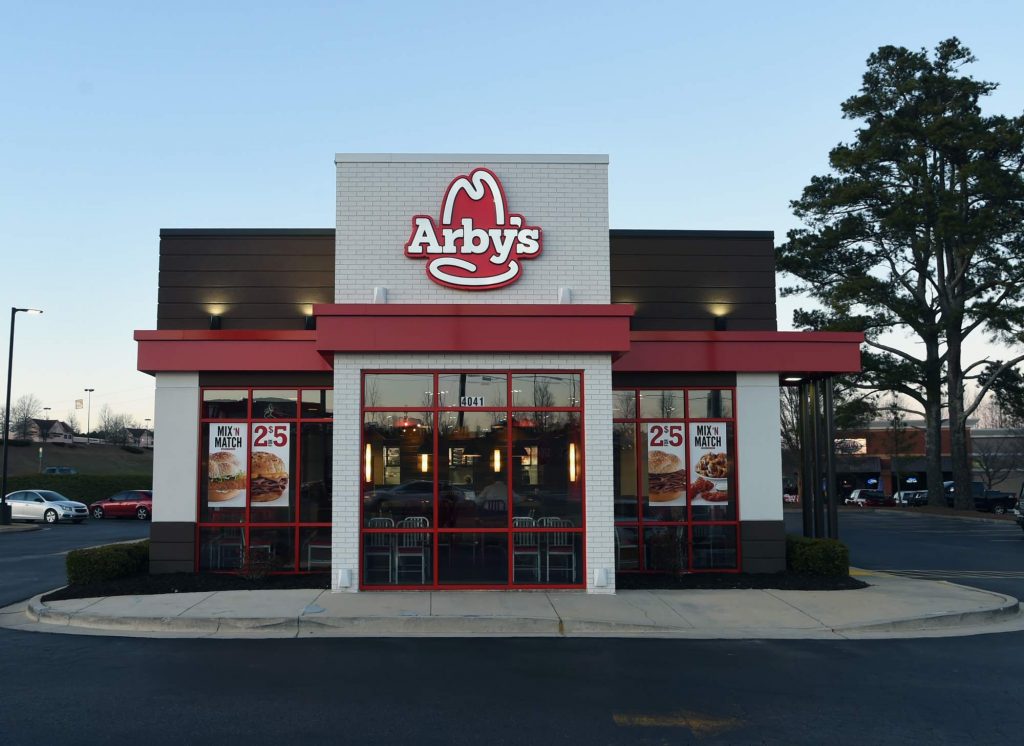 At Retail Technology Group, we are dedicated to a customer-first approach and consistently meet the needs of our customers with POS challenges across the board. Retail Technology Group's knowledge and experience has positioned us as the "Provider of Choice." We are proud to have been selected as the company to offer your restaurants our professional services.
To get you on board, we require you to download and complete the welcome packet. This contains details about our service agreement to you, payment details, credit terms and out of scope requests.
If you have any questions about the packet ahead of launch date please reach out to any of the contacts listed below.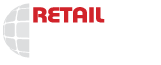 1663 Fenton Business Park Court,
Fenton, MO 63026