Experience Quality Reliability!
Retail Technology Group is a leader in the Point of Sale Industry providing end-to-end technology solutions for a vast number of major retailers. At RTG, our customer focused approach and strong commitment to Service Excellence has enabled us to be a leader in offering advanced product and support services that are tailored to meet our customer's needs. Our goal is to provide clients a "single point of sale" as they pursue solutions to meet the challenges faced in delivering technologies that are ever evolving within our industry. Backed by a staff of experienced professionals who have worked as a team for 20+ years, RTG offers a service portfolio that is defined by each customer's unique requirements. With an extensive amount of experience and with a wide range of Retail customers using similar technologies, RTG continues to expand its capabilities and national footprint of services and automated transactional support. Additionally, RTG's business model and size allows flexibility and the ability to customize solutions, based on our client requirements. Our "boutique-like" approach offers clients the advantage of developing creative, and at times unique, detail-driven service solutions. As your POS and technology partner, RTG offers clients, the experience and the necessary resources to ensure efficient in-store services. Our ability to deliver services to your retail establishments allows customers to focus on building its highly successful brand and not worrying about the operations of their technology.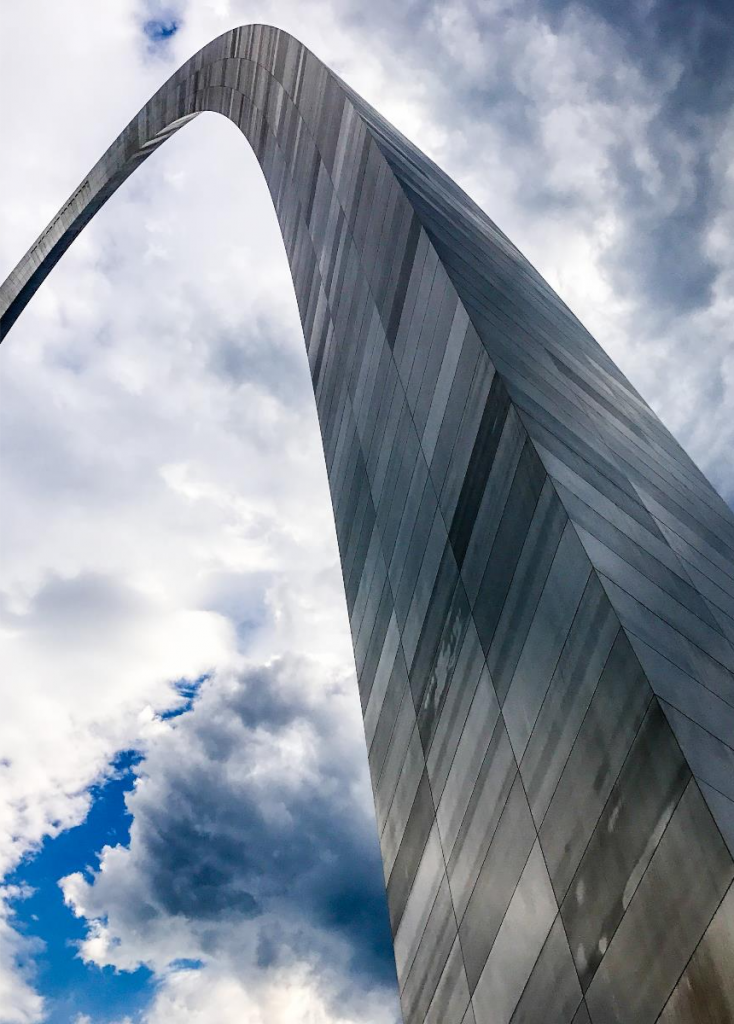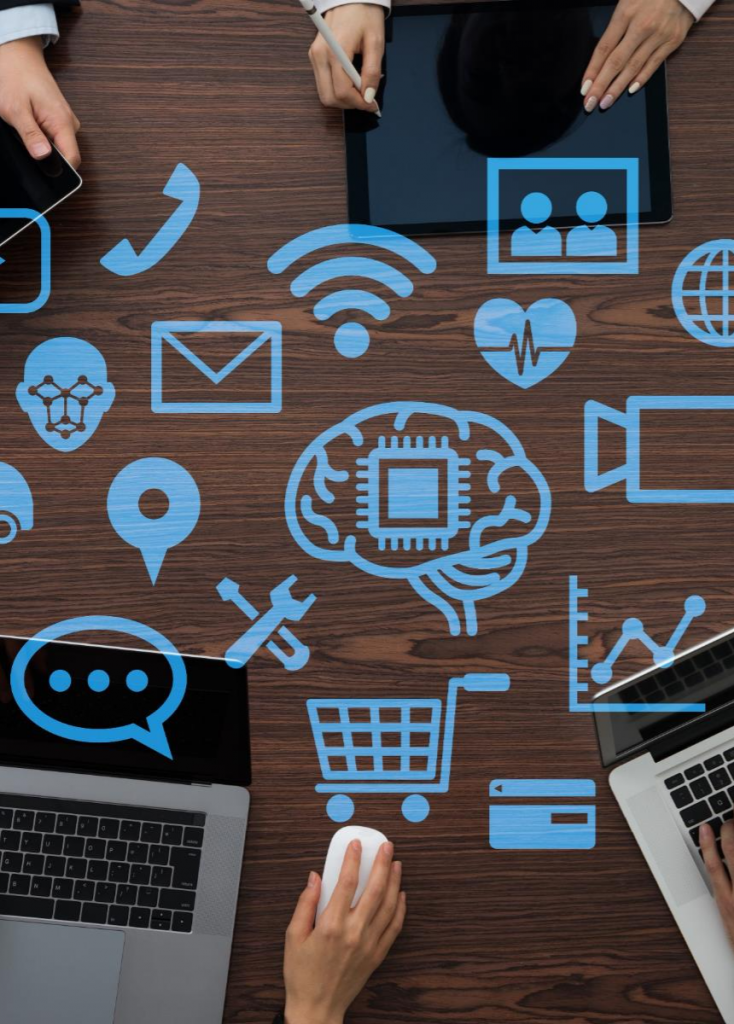 RTG is headquartered in America's heartland, within the city of St. Louis Missouri and was officially formed in 2003.
At its inception the core team was once a part of Javelin Corporation, who was once a leader in POS manufacturing, deployment and services during the 1990's. At that time Javelin was the first manufacturer to introduce a low cost POS solution to the Hospitality Industry. Their products forever changed the industry's POS platform by making it a commodity solution and forcing large traditional vendors to compete with value driven technologies and not just the name brand of their product.
With both the dot-com collapse and following economic recession, Javelin was forced to close their doors in 2003. Shortly thereafter, RTG emerged as a service provider focussing its support on a hand full of core clients who remained loyal to the Javelin brand. Since 2003 RTG has grown from a company with just several key clients to a recognized industry leader in delivering POS solutions and services to 100's of the industry's most recognizable clients.
RTG currently employs a staff of over 200 and utilizes a workforce of over 1,000 experienced field contractors for delivering large scale deployments and servicing remote client locations. Our service and solution offerings have continued to expand over the years to meet our client's demands. Today we offer end to end solutions and support for almost all technologies that exist within the walls of a retail location. This includes POS, KDS, and Servers, networking gear, drive through systems, digital menu boards, order confirmation boards, phone systems, cameras, music systems, and most of their associated peripherals.
RTG offers an array of services that enable the delivery of these products which include procurement, project management, cabling and installation, staging, warehousing and asset management, software support through our 24×7 call center, database menu management, ongoing hardware maintenance with depot, advanced exchange, next business day onsite or same day onsite options.
As of today, RTG services over 35,000 retail establishments throughout North America.
A US Leader in Retail Technology Solutions
Retail Technology Group Inc (RTG), an American company specializing in POS IT services, all services from maintenance to technical support and the only one to propose a complete offer, from installation to hotline and Helpdesk, both for hardware and software.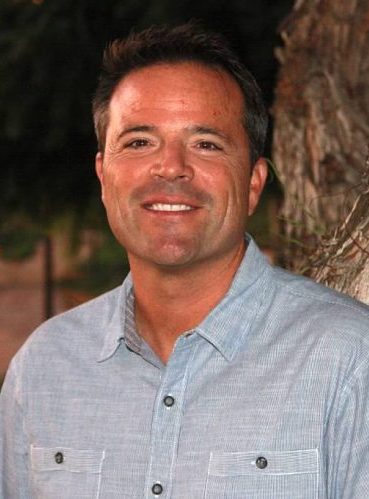 Jeff
Burroughs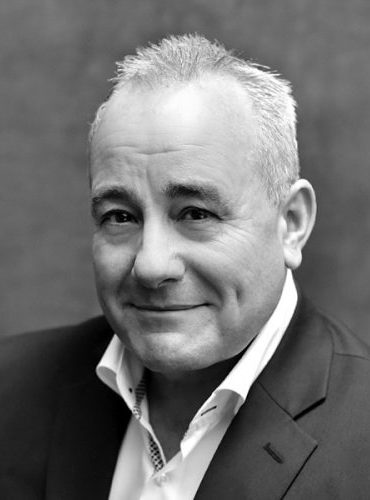 Moray
Boyd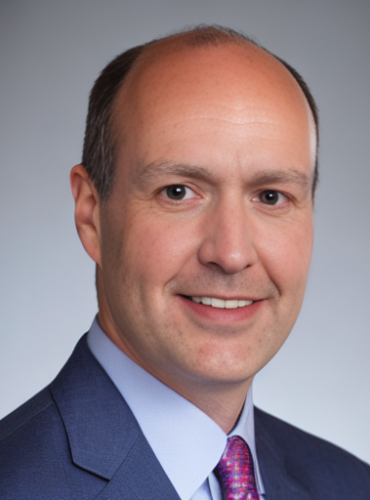 Ryan
Strong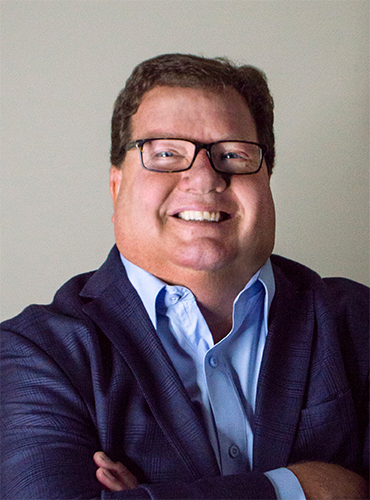 Jeff
Wolfangel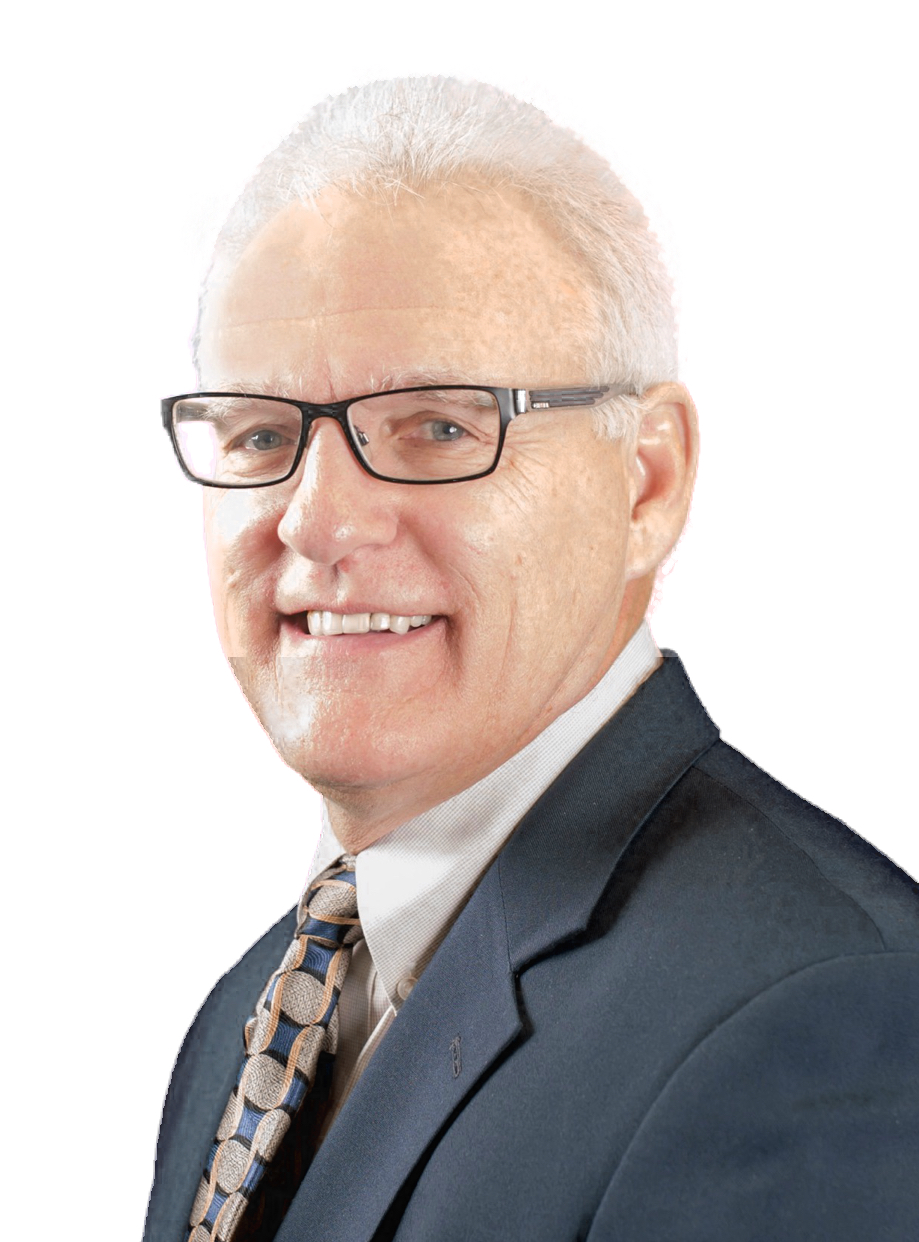 Mike
Danek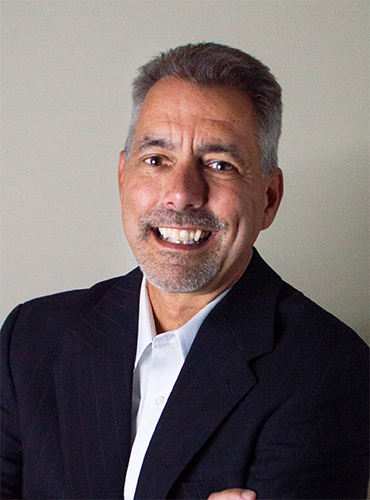 Thomas
Sweeney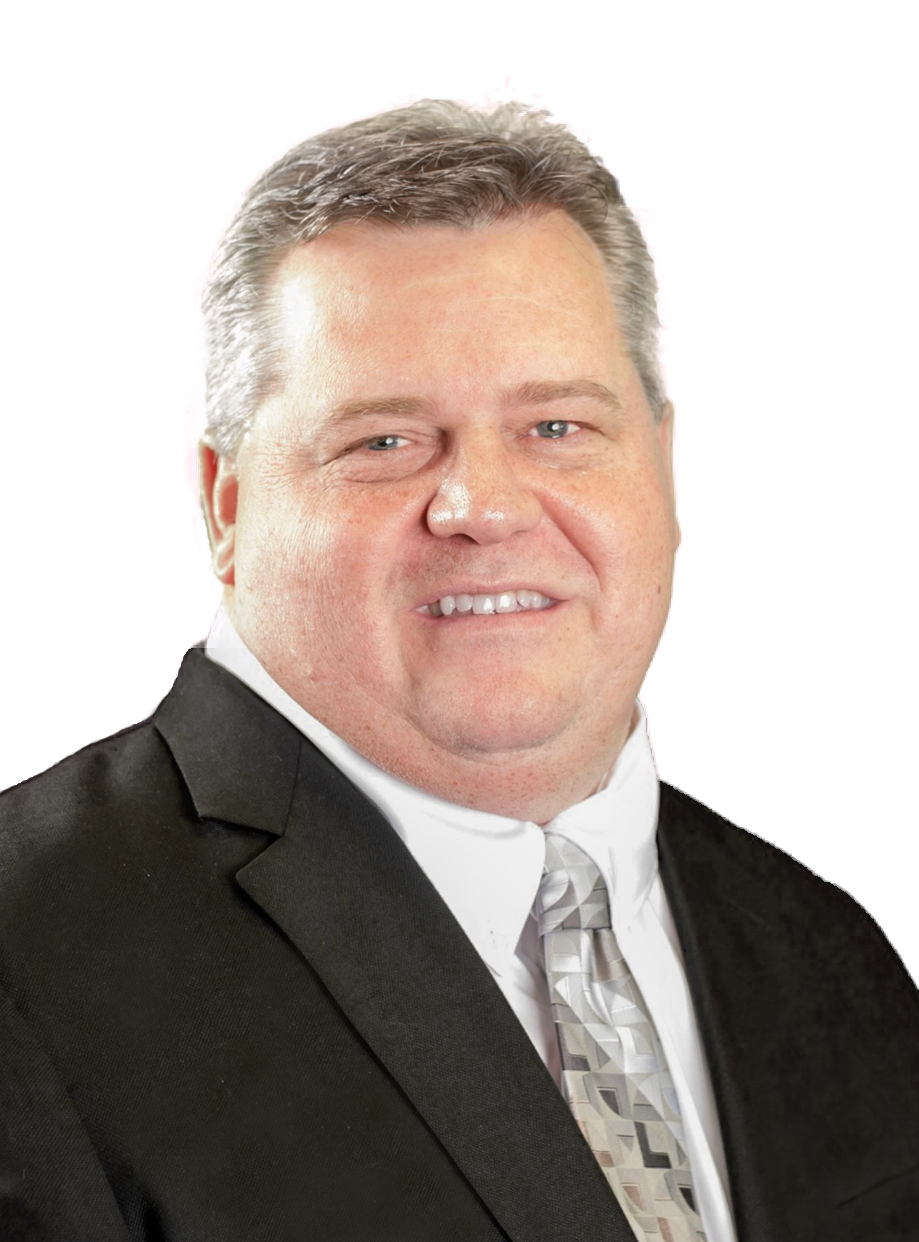 Chris
Boucher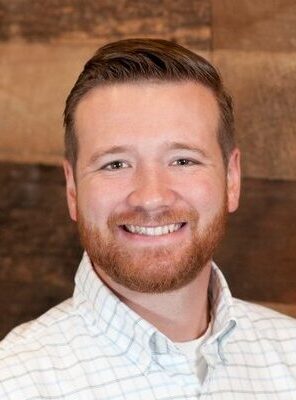 Nick
O'Connor
SENIOR BUSINESS DEVELOPMENT EXECUTIVE – KIOSKS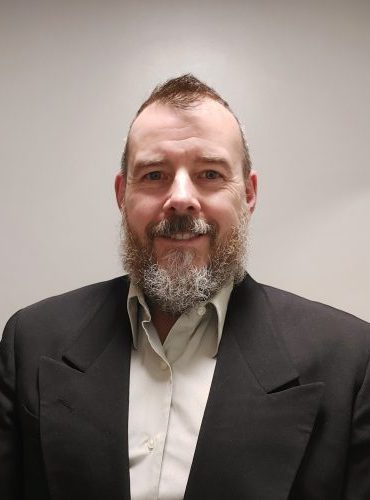 Ed
Shudt
DIRECTOR OF PROJECT MANAGEMENT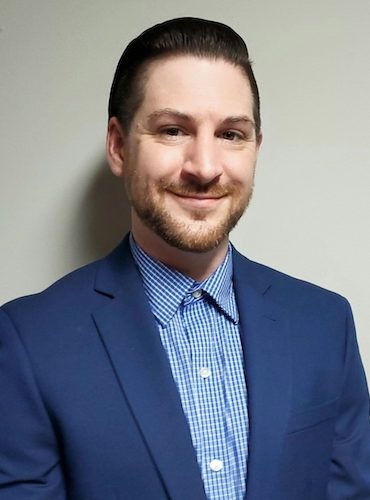 Michael
Pace
DIRECTOR OF SUPPORT SERVICES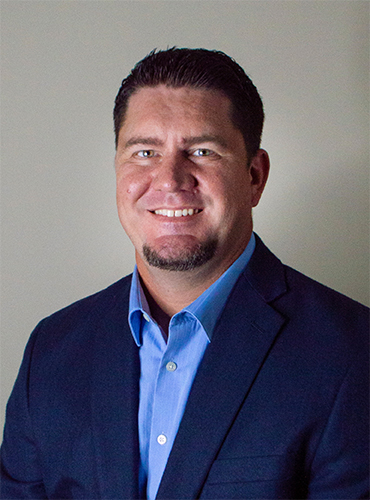 Dustin
Welch
SR. DIRECTOR OF BUSINESS DEVELOPMENT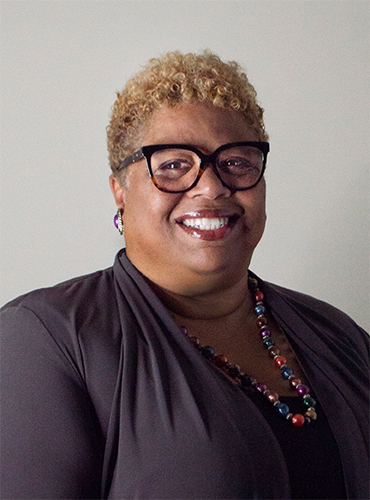 Michelle
Strawbridge
DIRECTOR OF HUMAN RESOURCES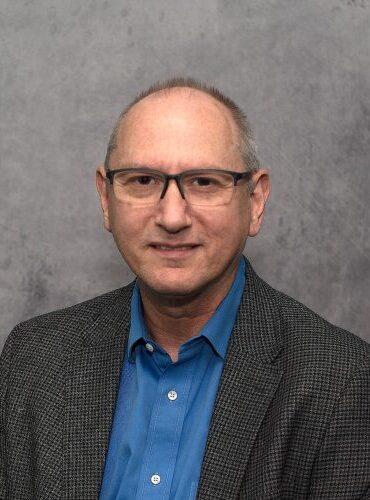 Jim
Ford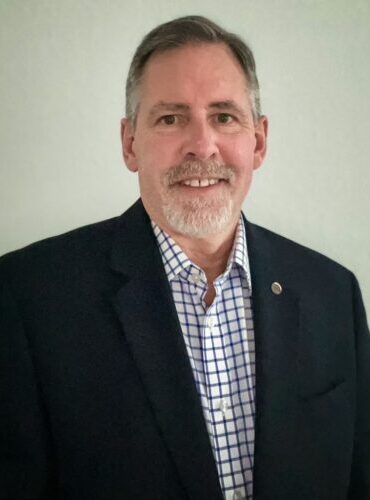 Victor
Carden
DIRECTOR OF FIELD SERVICES
Our Partners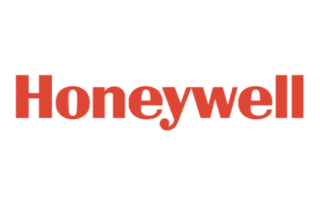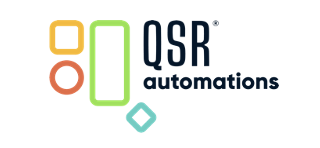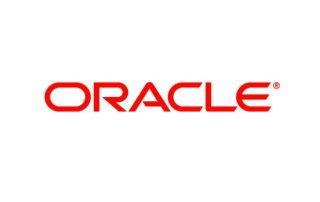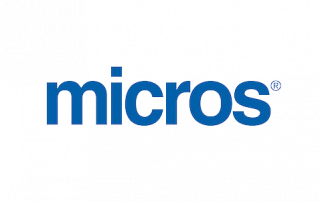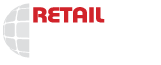 1663 Fenton Business Park Court,
Fenton, MO 63026