RTG uses a sophisticated software, NetSuite, to systematically manage the logistical flow of products through its company operations. This tool manages all work orders, whether for procuring new products and services or for servicing existing products already out in the field. The management staff at RTG uses this tool for:
Integration of information

Remote warehouse management (50 locations)

Delivery of products and services to our customers
RTG's use of this tool enables the complexity of production logistics for the unique environments facing each hospitality client, to be modeled, analyzed, visualized and optimized for controlled, accurate, and efficient delivery.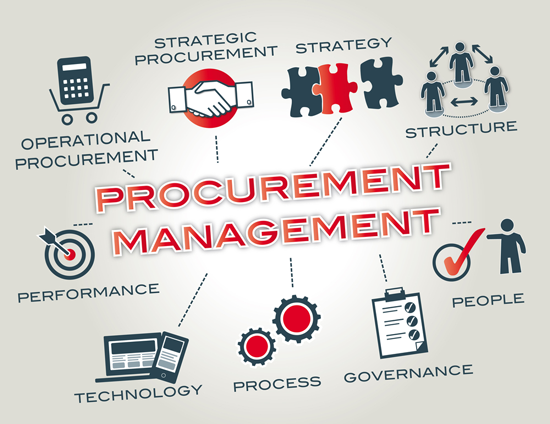 Retail Technology Group is committed to providing high-quality, value-added products and customized technology solutions at cost-competitive prices. Our experienced procurement staff works to build strong, mutually beneficial partnerships with our suppliers. These partnerships are held to standards outlined out in RTG's strategic sourcing program. Our supply partners are challenged to exceed these goals.
Some of our major suppliers include:
AURES, NCR, IBM, Panasonic, Posiflex, Par, Elo, Lenovo, Toshiba

Dell, HP, Lexmark, Motorola, Microsoft

3M, HyperActive, Logic Control

QSR, MS Cash, MMF Cashdrawer, APG

APC, Bematech, Datalogic, Delphi Display System, Pioneer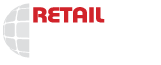 1663 Fenton Business Park Court,
Fenton, MO 63026