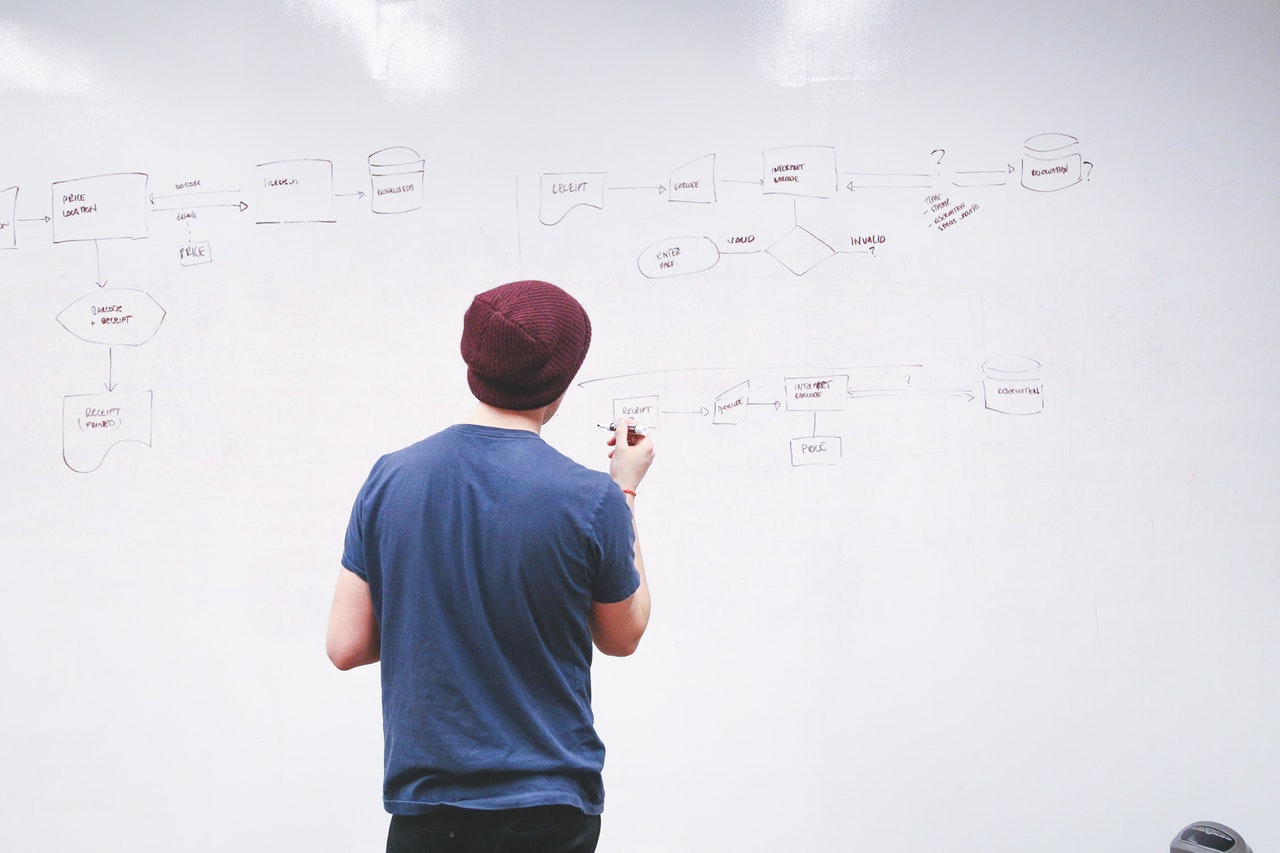 SUCCESSFUL POS ROLLOUTS DON'T JUST HAPPEN
The key to this process is the necessary preparation and coordination that comes from extensive experience, detailed planning and thorough management.
RTG's dedicated service commitment is backed by its significant experience with every phase of solution deployment. Projects are scaled to our customer's requirements, with an emphasis on developing a long term, support relationship. Our strategic procedures and best-in-class practices assure a focused, proactive approach and demonstrate our commitment to delivering a 'whole product' package.
Whether your project involves one location or hundreds of locations, we invite you to experience the advantages of Retail Technology Group's extraordinary versatility and proficiency in providing complete deployment services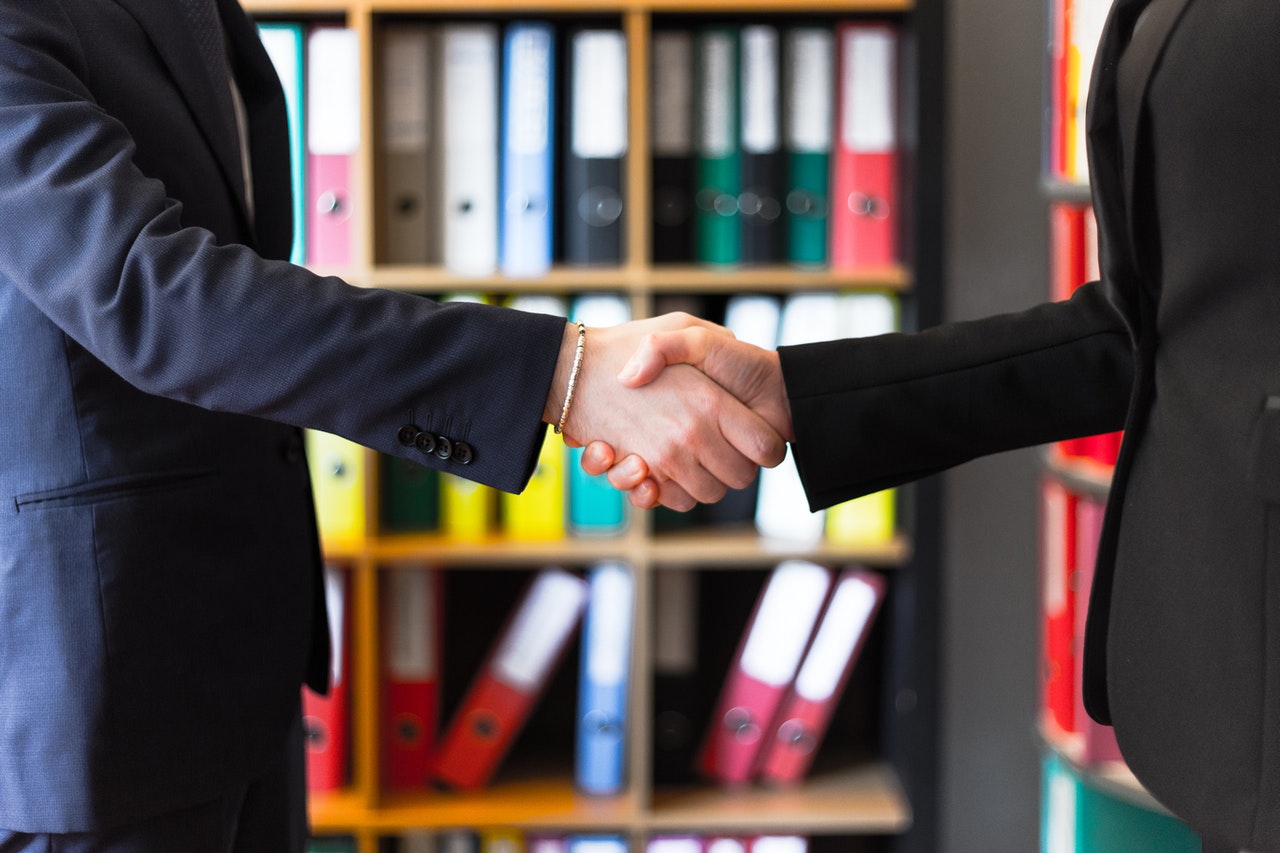 CUSTOMIZATIONS TAILORED TO MEET CUSTOMERS NEEDS
Certified Staging Specialists follow outlined procedures:
Systems imaging, testing, and burn-in

Site-specific customizations

Quality assurance checklists
Site Specific Software Customizations
Customer Defined Checklists

Asset Tagging and Quality Assurance
Utilizes High Performance, Secure Imaging Network
Custom Designed, Menu Based Imaging Tools

Prior Images Archived (Two Generations)

Secure, Protected Staging Servers
Our team of dedicated, experienced and certified staging specialists have been providing service to our customers for over 15 years . The RTG staging team works closely with our project team to ensure consistently reliable solutions are delivered on schedule. Our world-class facility has allowed our dedicated team to develop a complete single source approach to system integration; resulting in maximum system functionality before, during and after installation.
Comprehensive staging and integration services encompass:
Implementation activities

Consolidated co-ordinated delivery
Our Partners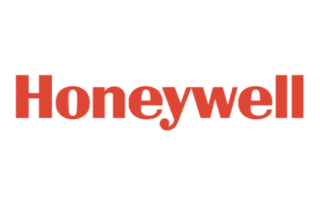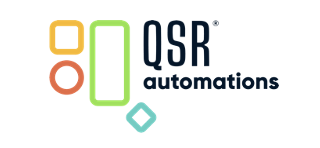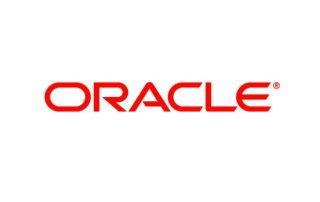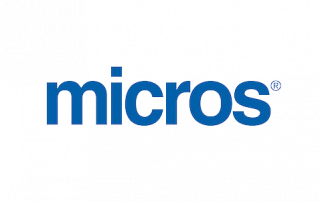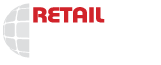 1663 Fenton Business Park Court,
Fenton, MO 63026