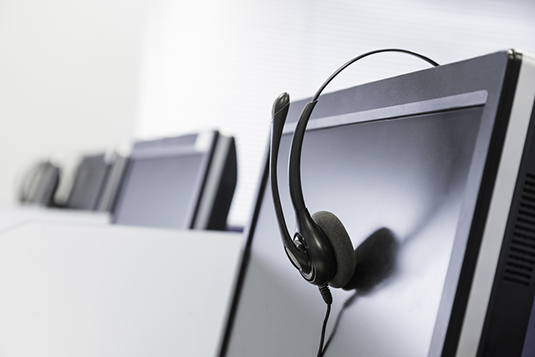 RTG OFFERS A WIDE VARIETY OF SUPPORT ACROSS EVERY NORTH AMERICAN TIME ZONE, AROUND THE CLOCK, EVERY DAY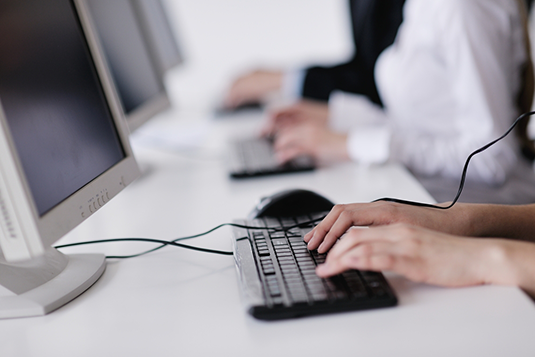 QUALIFIED SUPPORT ANALYSTS TO HELP GET YOU BACK IN BUSINESS
Our support reps are trained by our technican staff and are ready to troubleshoot your issues.
Calls are answered by real people; no answering machines for your calls to get lost in

We maintain an average time to answer of less than 90 seconds!

Get to the help you need, when you need it
Our support staff provides help desk support to clients across every North American time zone, around the clock, each and every day.
WE ANSWER CALLS 24 HOURS A DAY, 7 DAYS A WEEK
Our POS support center offers our customers aid 24 hours a day, 7 days a week. Calls are answered by a live, fully trained technical representative around the clock; no automated services.
You can be sure that you are getting the best support available for your point-of-sale investment.
Our Partners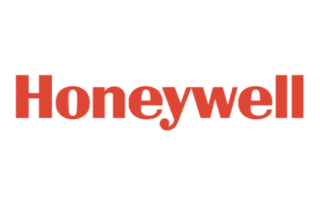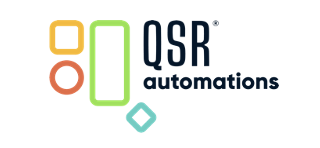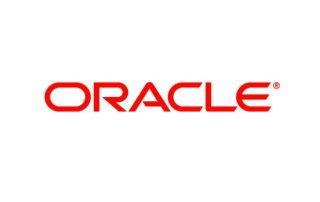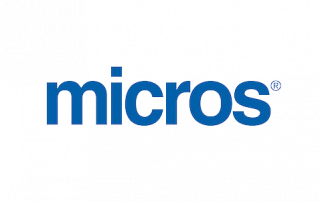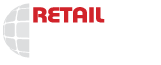 1663 Fenton Business Park Court,
Fenton, MO 63026