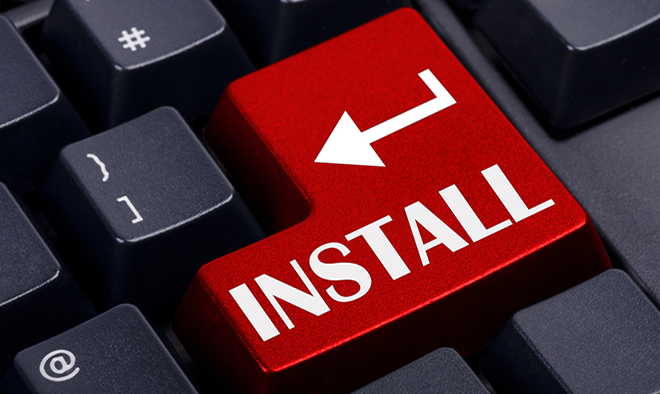 Our goal is to be your single solution provider for all your restaurant technology needs. This includes cabling and installation of POS and Back Office equipment, peripherals, camera and surveillance systems, kitchen subsystems, headset gear, and music players.
Our technicians are information technology professionals engaged in various businesses to build and troubleshoot computer networks.
Our technicians are A+ certified

Always up-to-date documentation

We have the tools for any occasion

Drive-thru installation experience
These individuals focus on setup, repair, and troubleshooting of both hardware and software products that are incorporated into your business's operations.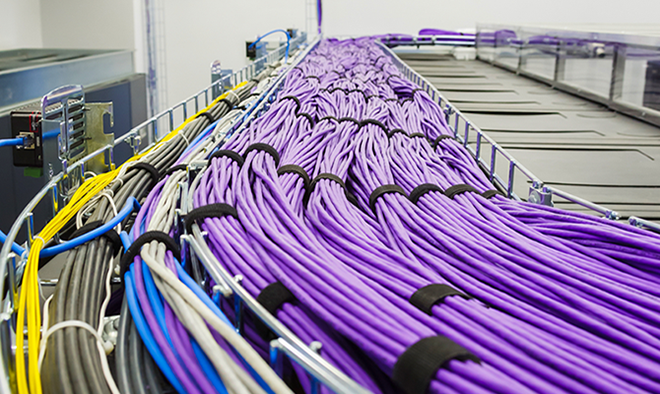 Retail Technology Group is committed to delivering the highest quality cabling services, whether installing a single network jack or a more complex voice and data solution.
All work is based on industry approved cabling standards, is fully installed, then tested and certified, resulting in a complete and viable network solution.
RTG's experienced and dedicated teams of technicians ensure our clients' diverse network needs are met and delivered.
RTG specializes in POS installation tailored to the specific needs of our clients. We provide the highest quality 'end to end' customer experience and account for every aspect of your system installation. Our installation teams are knowledgeable and no matter the size and scope of your installation project, we have the experience and the people to ensure the success your project.
Our Partners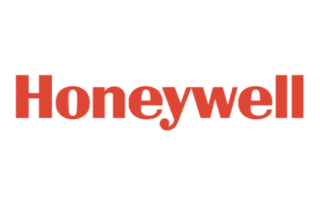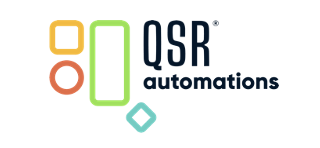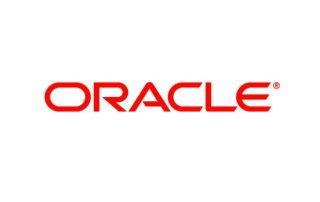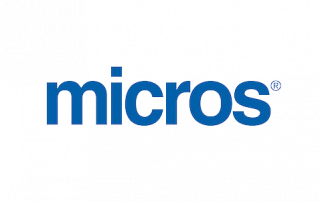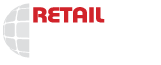 1663 Fenton Business Park Court,
Fenton, MO 63026