Kiosk Solutions from

Retail Technology Group
Interactive and multi-function kiosks with exclusive design
Developed and manufactured by AURES Technologies, our kiosks (Self Check Out or Click & Collect for example) are multi-function and adapted to many business sectors.
Their exclusive design reveals a controlled integration of high quality and high-performance sub-systems (such as AURES touch screens and panels, receipt printing systems, high-end contactless payment and reading terminals, etc.).
The AURES range of 
Kiosk Solutions
A Single Point of Contact
Extension of your Corporate IT team

Dedicated Customer Relationship Managers

Seamless communication across RTG

Real-time status on projects and service requests

Knowledge sharing for service continuity

Fast resolution by empowered team members

Onboarding for smooth transition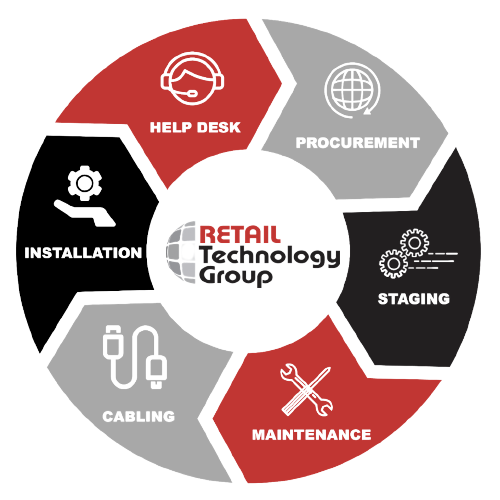 RTG is a US Leader in Kiosk Solutions
Retail Technology Group Inc (RTG), an American company specializing in POS IT services, all services from maintenance to technical support and the only one to propose a complete offer, from installation to hotline and Helpdesk, both for hardware and software.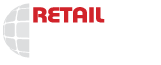 1663 Fenton Business Park Court,
Fenton, MO 63026